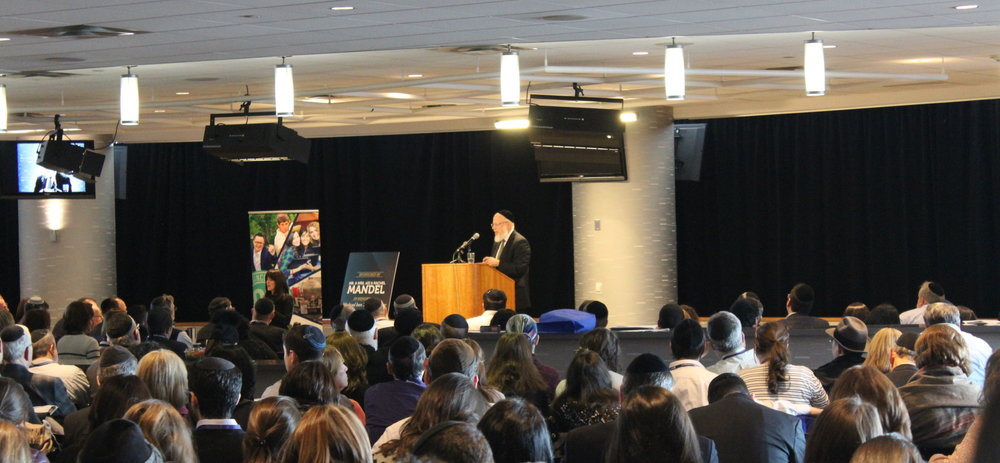 The Orthodox Union's Department of Community Engagement welcomes you to our new Speakers Bureau!
As we continue to partner with synagogues across the country to bring inspiration and enlightenment to our communities, we are excited to offer this new resource.
Continue To The Speakers Bureau
We are particularly pleased to provide OU Member shuls with new exclusive membership benefits, as many of the speakers in the Bureau have agreed to give a discount to our members. You will find information regarding these benefits throughout the site.
We hope that you will take advantage of our terrific array of talented and diverse speakers. Each speaker page includes a link to submit an inquiry to the OU. Once you submit your request, the OU will contact you to follow up.
We also encourage you to take advantage of our department's Regional Director for your area, who will be ready and able to offer professional advice regarding how to best benefit from this opportunity for the betterment of your synagogue. (Please click here for our staff.)
Thanks for visiting! Click here to view the Speakers page. Also, please remember to sign your shul up for our Yom Yerushalayim program if you have not done so already.
Moishe Bane
President
Allen Fagin
Executive Vice President
Charles Harary
Chairman, Synagogue Services Commission
Rabbi Adir Posy
Director, Department of Community Engagement
Rebbetzin Judi Steinig
Director, Community Programs